Drop Shipping with Franny's Farmacy
Franny's Farmacy is proud to accept drop shipping accounts. Drop Shipping is a retail fulfillment method where a store doesn't keep the products it sells in stock. Instead, when a store sells a product, it purchases the item from Franny's Farmacy and has it shipped directly to the customer. As a result, the merchant never sees or handles the product. You can run your own web page, never have to touch the product, and make money!
If this is interesting to you fill out the below form: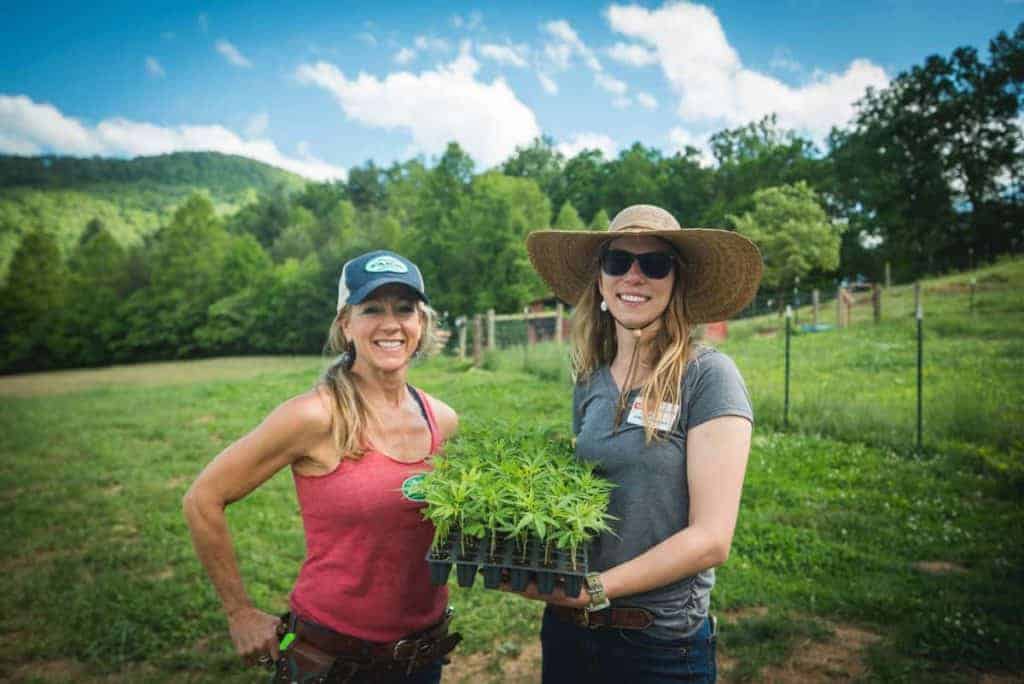 We strive to serve our customers with the best products possible. Read more about our process and products, and shop our entire line of high quality CBD products!