Franny and Jeff Tacy were both raised with farming in their blood. Franny was born in Nashville, TN to a cattle farming father. Jeff lived on a homestead farm with a garden, pigs, chickens, geese and a family horse. These early histories planted agricultural roots that would later grow over time.  
Franny's youth would be spent moving out West to attend Forestry school in Flagstaff, AZ. While in school, she went back to her farming roots and lived on a sustainable farm that was one of three sustainable agricultural programs in the U.S. She continued her educational path, completing a Graduate Degree at TN State University. After school, she pursued a career as a Special Education teacher for six years, then began a decade long successful career in pharmaceutical sales.
Jeff went on to college in Syracuse, NY, earning a Bachelor of Science in Environmental Studies.  After time in the military that included a brief stint in Kuwait, he transitioned to a state and local government position in land-use and zoning.  The next eight years of Jeff's life were spent building his entrepreneurial bonafides – building, owning and operating a restaurant for several years.  He also completed his Master's degree in Engineering and worked full time as a General Contractor & Project Manager.
In 2012, Jeff & Franny took a leap of faith and bought uncultivated land in Leicester, North Carolina, creating Franny's Farm. Jeff's extensive construction & entrepreneurial background, combined with Franny's agricultural background, prepared them for the magic that was soon to happen.
In 2017, they decided to grow food & fiber hemp plants, and without knowing, Franny became the first female hemp farmer in North Carolina in over 75 years. In 2018, as the buzz of CBD grew, they pivoted to more lucrative, CBD focused hemp crops. So did many others.  Fortunately, as a business owner, Jeff knew the best way to protect the farm and stay profitable, was distribution and retail.
In late 2018, the first Franny's Farmacy was opened at 211 Merrimon Ave #111 Asheville, NC 28801.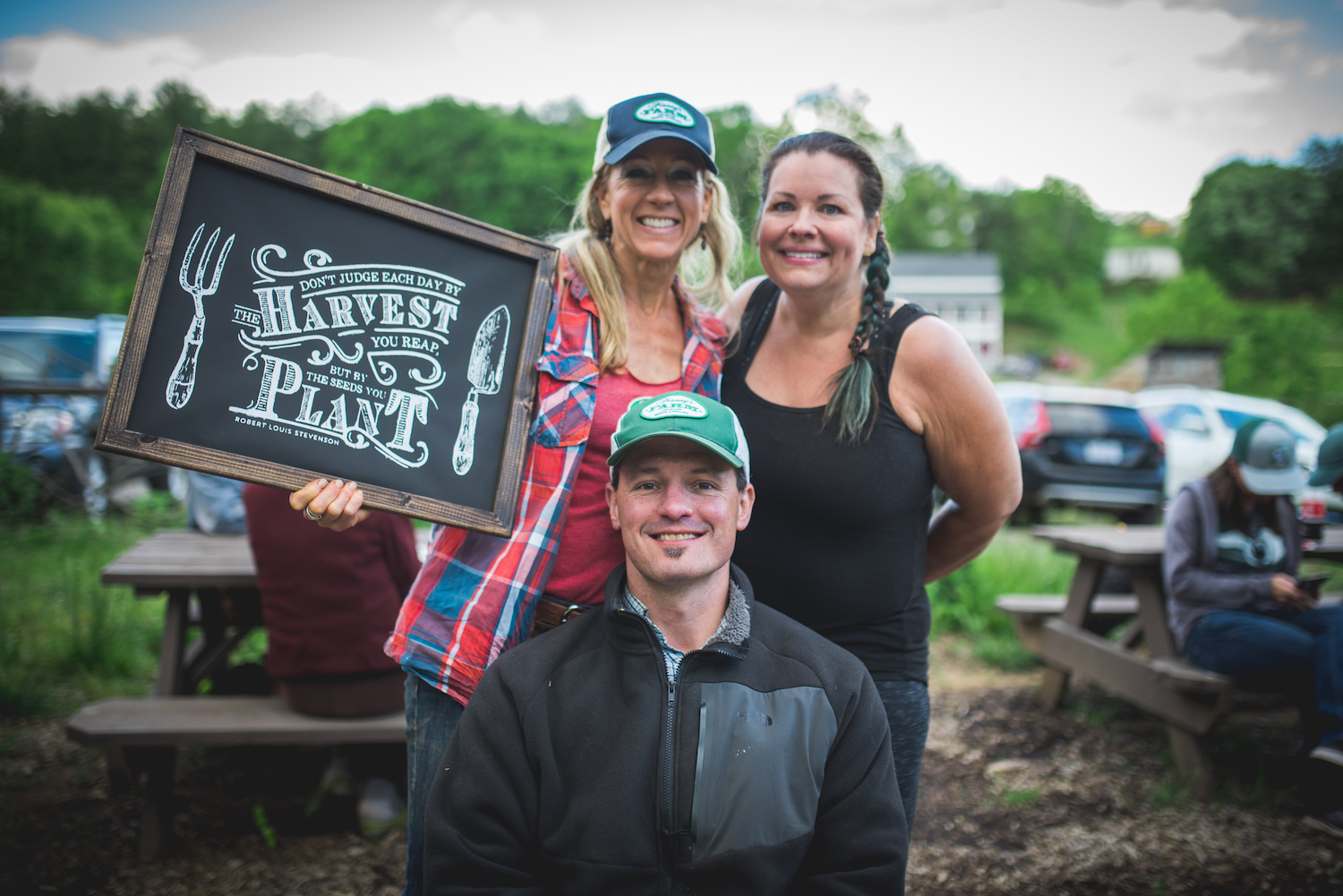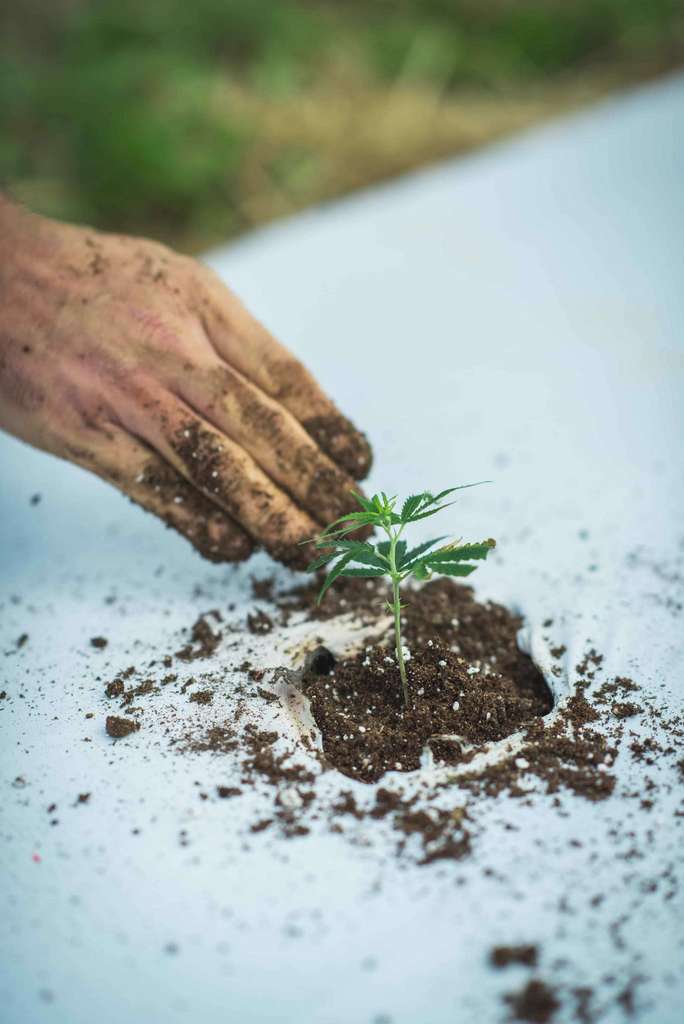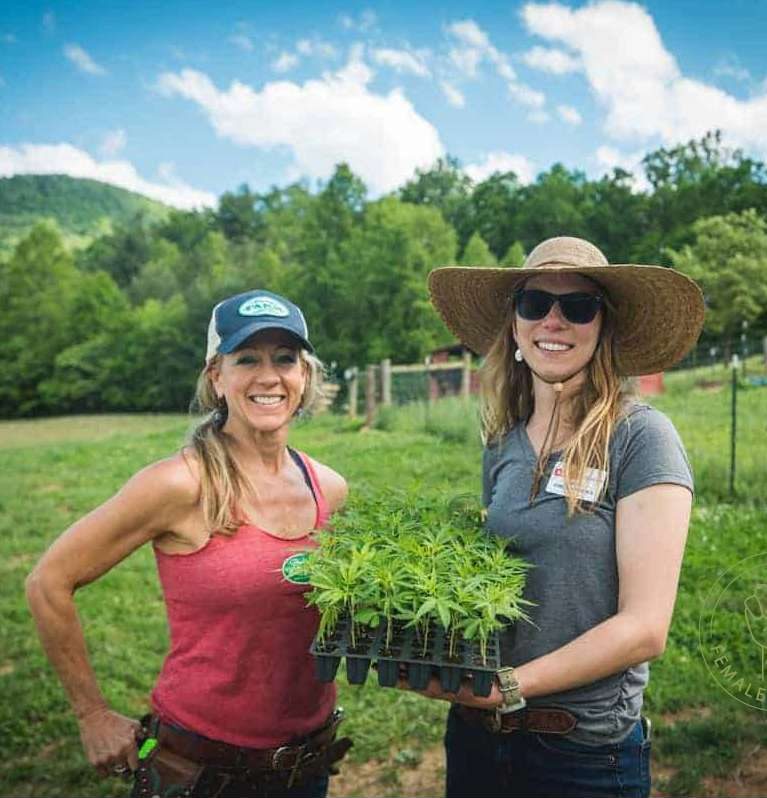 Seed to Shelf, Hemp & Health
As demand grew from Franny's Farmacy customers, it was crucial to scale the business while retaining the high quality standards that were set early in the company.
Jeff & Franny cultivated a specific community of farmers with shared values who are dedicated to creating quality products.  It was important that their hemp was traceable from "seed to shelf," creating CBD products that can be trusted for their purity and quality. They made sure COAs would confirm ingredients and phytocannabinoid levels.
Franny's Farmacy grew to be committed to supporting the health and wellness of its CBD dispensary customers through its innovative organic farm; network of principled partner producers and institutions; and traceable seed-to-shelf hemp and CBD products.  
The Franny's Farmacy Difference
With CBD rising in popularity, many companies would get into the game. For consumers, choosing a trustworthy brand can be daunting when there are so many unregulated options available. For Franny's Farmacy customers, though, the decision is a simple one. 
Franny's Farmacy is a vertically integrated family of companies, and this is important for two reasons.  First, with no manufacturing middleman, we're able to offer our customers a quality product at a reasonable price. Second, we prioritize the product itself, ensuring that every customer enjoys a safe, natural, regulated CBD experience.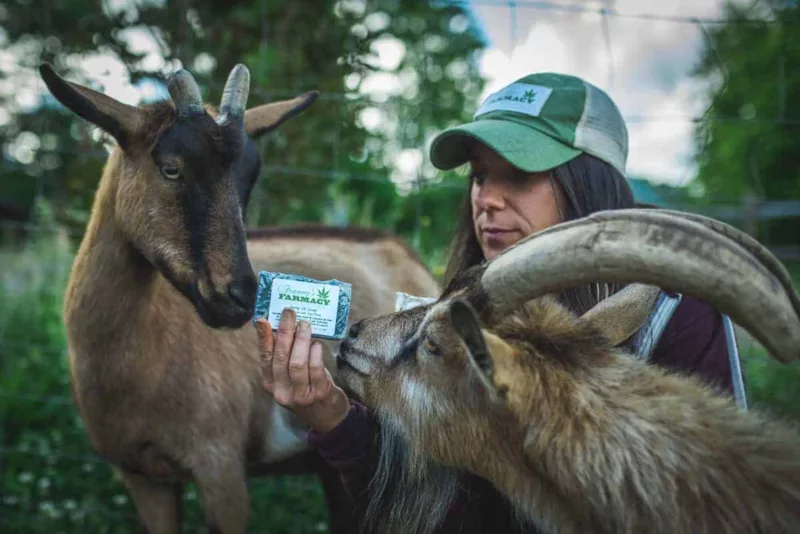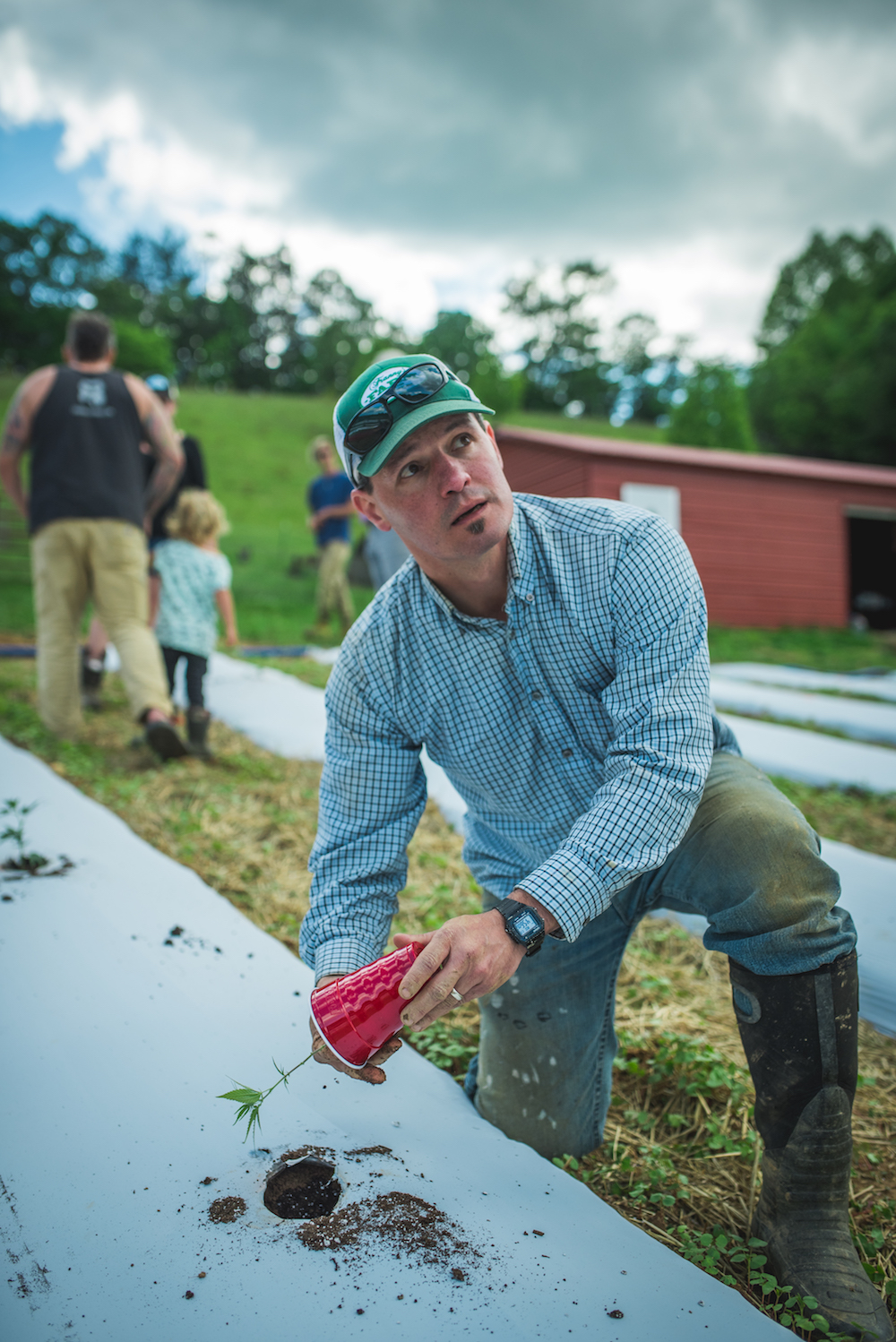 What else sets Franny's Farmacy apart from the rest?
Franny's Farmacy's CBD oil is extracted from organic hemp plants. We never use fillers or unnecessary ingredients.  We work with reputable manufacturers that operate in certified, inspected facilities. Best of all, we're setting the standard in the industry by offering a full-spectrum distillate in all of our products. Simply put?  Rather than using "CBD isolate" (AKA, a single cannabinoid), Franny's Farmacy products provide exposure to an array of cannabinoids, creating a more pleasurable experience known as the entourage effect, for our customers. 
And we don't stop there…
Beyond creating an excellent product, Franny's Farmacy wants to ensure its customers are educated about exactly how to use what they purchase. Our staff is full of energy and eager to answer any questions customers may have.  Having helpful personnel available has helped de-mystify the CBD experience for many first time consumers, particularly those that are older, who may have been turned off in the past by less professional CBD companies.
For Jeff, Franny and their employees, connection is key: Touching people's lives through education and understanding matters just as much as any other piece of the puzzle, and sets Franny's Farmacy apart as a true gem of any community.
Hands in the soil and arms filled with flower, we are passionate about growing a selection of cannabinoid wellness products that promote a healthy body and mind. As farmers, we are committed to the highest standards for growing, harvesting and processing hemp. Our goal is to bring you quality products crafted with care.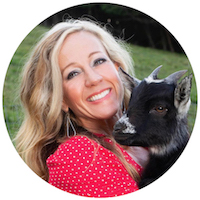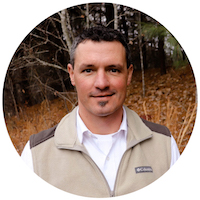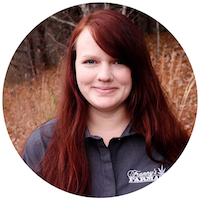 MANDY OVERSTREET
Director of Manufacturing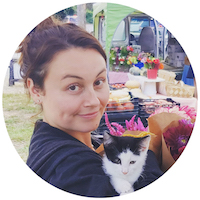 JESSICA HAYNES
Director of Distribution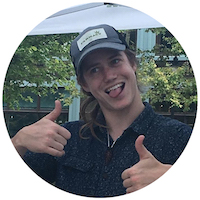 CLAY ALSPAUGH
Branch Manager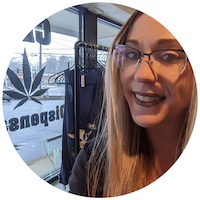 SAVANNAH ANDERSON
Human Resources Manager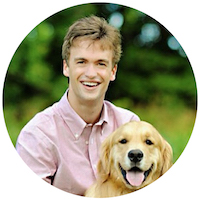 WILLIAM RAWLINGS
Associate Director of Franchise Development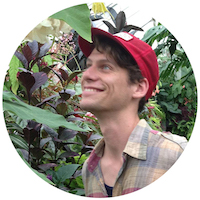 BENJAMIN HANCOCK
Customer Support & Quality Assurance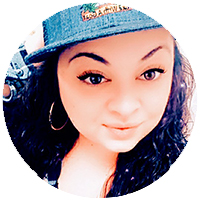 Angel McLeod
Hendersonville Store Manager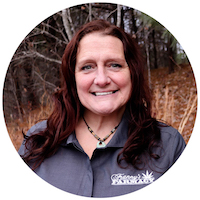 PATTY LAMONE
Production Manager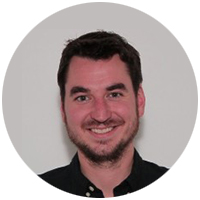 DANIEL ROCK
Marketing Technologies