Sour Space Candy Hemp Flower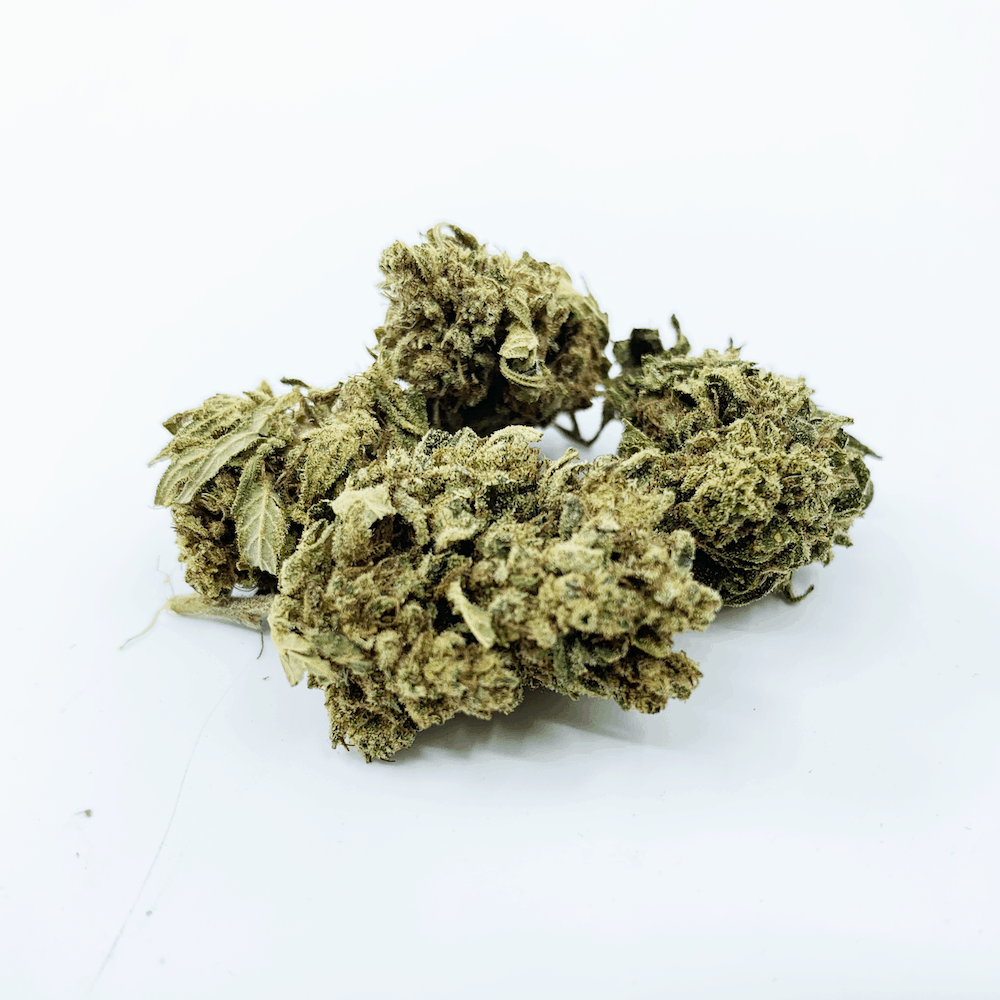 You can thank Sour Space Candy's parent plants of Sour Tsunami and Early Resin strains for the fruity, sweet and sour CBD-rich profile. This CBD-Sativa dominant combination will leave you feeling both relaxed and uplifted, unwound and focused. 
Aroma: sweetly sour, with earthy undertones. 

Flavor: sweet cherry, candy apple

Similarly flavored strains: GG4, Sour Diesel

Feels: High functioning anxiety relief, social

Total CBD = 19.5% 

Farm Bill Compliant = <.2% Delta 9 THC

CBDA = 21.05%

CBDGA = 0.38%

Non-psychoactive
This flower, grown at our sister farm Otherside Hemp, is organically sun-grown in the open fields of Western North Carolina. Franny's Grammys are single pre-rolled cones, featuring a full gram of premium hemp flower, while the Half Grammys are three packs of half gram pre-rolled cones.
This product is intended for use by those 18 years of age and above.
All flower strains offered by Franny's Farmacy has been tested and found to be Farm Bill compliant. While concentrations per strain may vary, all flower contains <.3% Delta 9 THC. All flower strains offered by Franny's Farmacy are held to rigorous standards, and have been tested for mold, heavy metals, and pesticide to ensure the highest possible quality smoke for you.