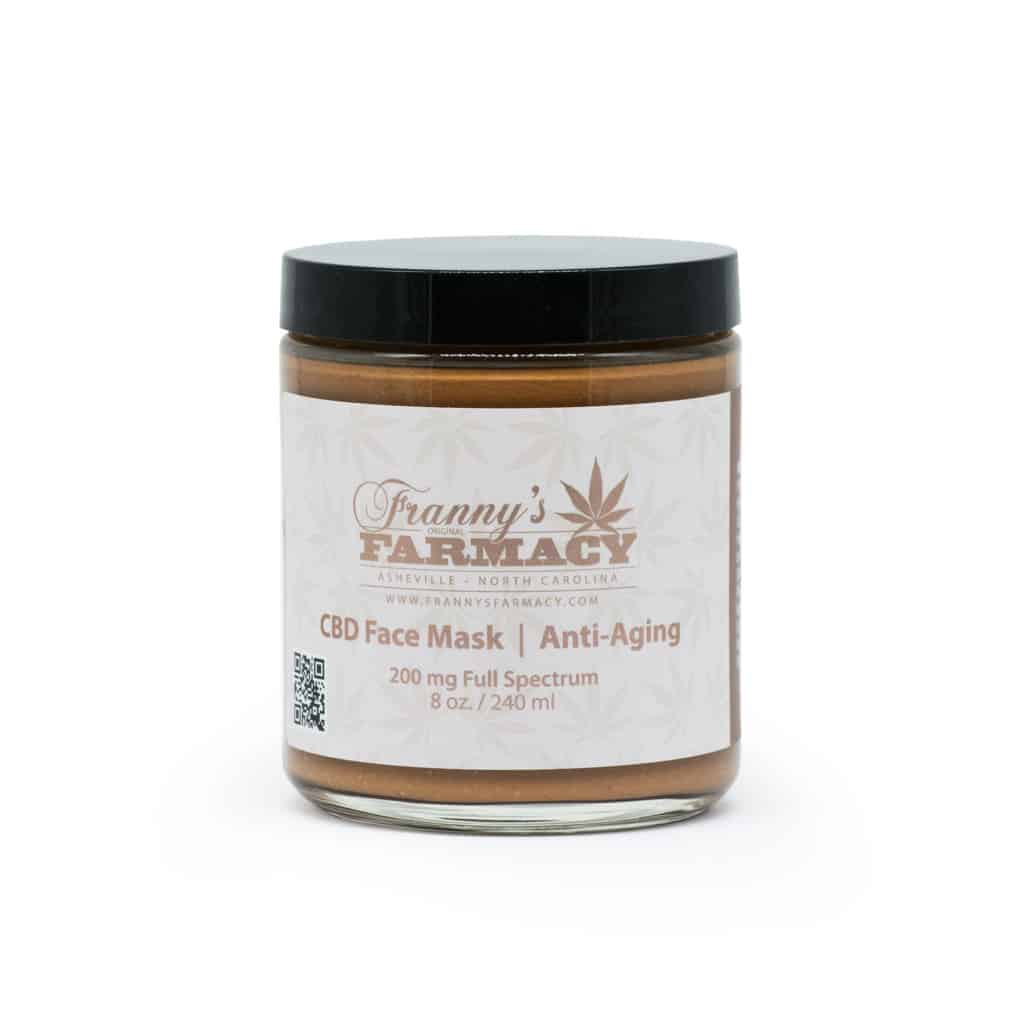 Available in two sizes: Full Size (2 oz) and Deluxe Full Size (8 oz)
French Pink Clay is the mildest of all clays, making it suitable for all skin types, including sensitive skin. It reduces inflammation and irritation, as well as improves skin elasticity and cell renewal for younger looking skin. Avocado Oil is rich in antioxidants, potassium, and lecithin which work to moisturize and nourish skin. Coconut Milk has high levels of Vitamin C which helps maintain flexibility and elasticity in skin. It also helps to prevent wrinkles, sagging skin, and age spots. Hemp Seed Oil works to reduce fine lines and wrinkles as well as prevent signs of aging from developing.
CBD contains antioxidants and is helpful in reducing inflammation, treating acne, and regulating your skin's oil producing which produces a more youthful appearance. Turmeric is anti-inflammatory and antibacterial, which helps to reduce redness and calm skin conditions. It helps protect cells from damage and stimulates new cell growth. Rosehip Oil has a high concentration of Vitamin A which helps fight against age signs and wrinkles. It also improves moisture and collagen levels in your skin. The essential oil blend (lavender, rose geranium, and carrot seed) were all chosen for the superior skin healing abilities and because they are all considered suitable for multiple skin types – dry, mature, and even oily.