White Labeling and Private Label
Franny's Manufacturing Inc. is proud to announce the launch of our Private/White Labeling opportunity.   We're currently manufacturing a number of Franny's Farmacy products making up our Tincture Line, Topical Line, Women's Line, Baby Line, Men's Line, Pet Line and soon to launch Gummy Line.
For the first time you can have our quality products with your label.  We'll take the same care in manufacturing your products and ship them directly to your door.
Private label is where you supply the labels.  We will make the products and apply the labeling for you.  All you have to do is put them on the shelf.
White label is where we ship you unlabeled products for you to apply the labels.
To inquire about pricing, please email [email protected] or use the contact form below.  We have a $10,000 minimum order for the first order.
If this is interesting to you, fill out the below form: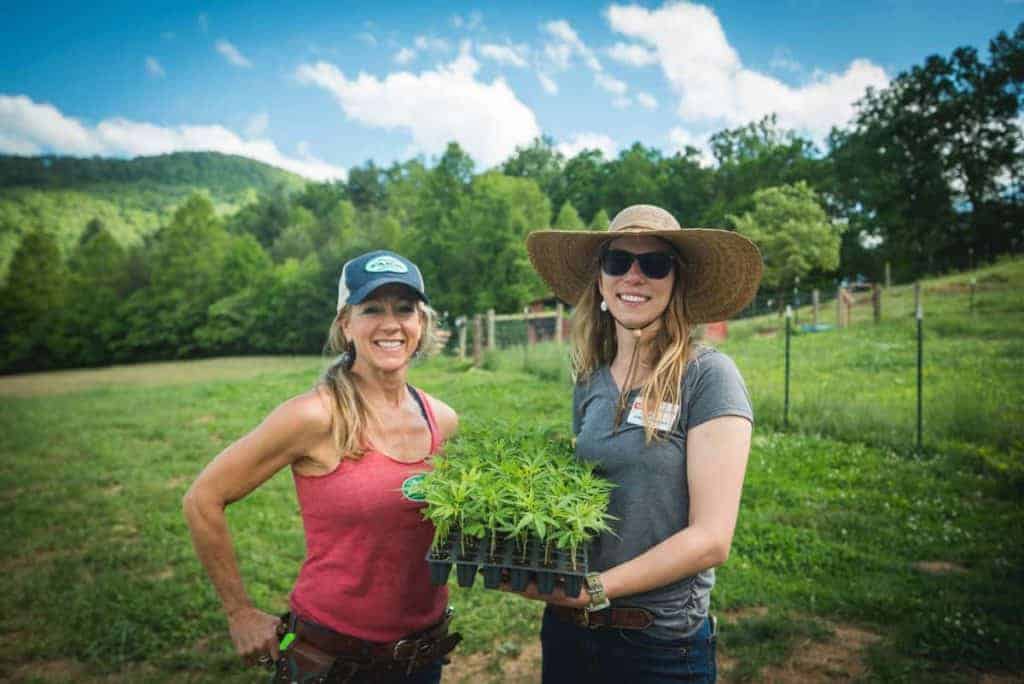 We strive to serve our customers with the best products possible. Read more about our process and products, and shop our entire line of high quality CBD products!