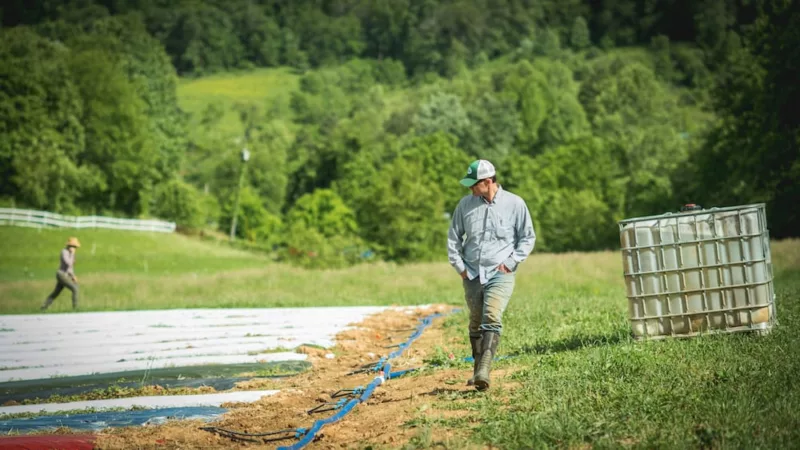 Making the decision to join the military is a big deal and should be considered carefully before going all in.  I personally think that the military as an institution is a positive and uplifting opportunity for individuals to learn and grow.  The majority of civilians entering the military ranks are young, inexperienced and impressionable.  Given my short history in the Army I think that a stint in the military is a good thing for a number of reasons.
There's not much in civilian life that can prepare you to be a soldier and operate in hostile and/or wartime environments.  I did not personally see any combat action during my enlistment but I did get all the necessary training I would need if the situation presented itself.  I lived through basic training, gas chambers, large caliber rifle fire training and survival schools.  Each of those evolutions are designed to test your resilience and aptitude for handling stressful situations.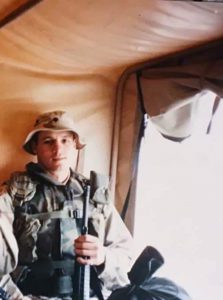 For the soldiers that serve during a time of war, or other deployment tour of duty, the stress can hit unimaginable levels.  After the 2 Gulf Wars, 911, the Iraq War, and the War in Afghanistan, we've seen more psychological and physical disabilities than in a long time.  Returning soldiers often find themselves needing therapy and other stress relieving or even stress preventing solutions to the PTSD they're suffering.
Relief can come in a variety of different forms and methods.  We've seen a number of Veteran's turn to Farming as an activity to help relax, occupy the mind and keep their hands busy.  Historically, traditional farming has a number of benefits but the recent explosion of legal cannabis is certainly having a profound impact on the farming culture.  The cannabis industry has added a new and exciting array of jobs and opportunities for veterans to get involved in.  As an added benefit the cannabis industry is offering a healthier alternative to help with symptoms of stress, anxiety and other common conditions infamous to PTSD conditions.
As a cannabis professional I've had a great deal of interactions with folks suffering from various forms of PTSD and the overwhelming response is positive.  Of course some cases are so severe that ongoing medical attention is necessary but in many cases we're helping customers find the relief they need without suffering the side-effects of other more traditional medications.  I've learned that even the smallest victories through the use of cannabis can often prevent the insomnia, nightmares and debilitation frequently experienced as an aftereffect of a traumatic event.
As regulations continue to develop and legislation eases access to cannabis it is easy to see why cannabis consumption is and will be on the rise for years and decades to come.  We're living in a time where the stigma and shame of being a cannabis consumer is becoming less demonized.  Criminalizing a plant with so many uses and persecuting people with devastating disabilities should be the crime in and of itself.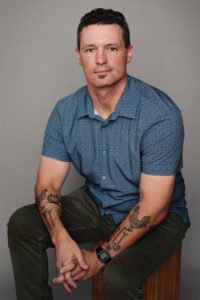 Jeff Tacy – CEO
Franny's Farmacy