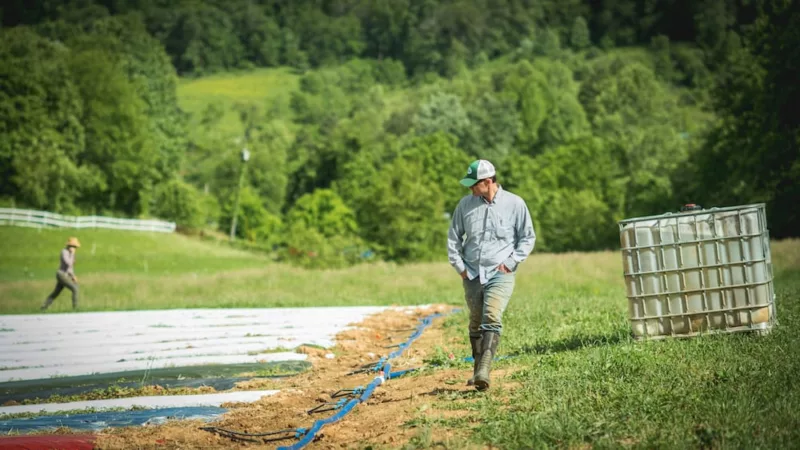 Operating in the cannabis industry has had its challenges to say the least. Carving out a living in one of the fastest growing industries in the history of our economy should be easy. However, when you consider the regulatory climate, limitations in banking and credit card processing, the sheer lack of paid advertising opportunities, the competition and now a pandemic it is anything but easy. 
I've started and operated businesses in a number of industries including construction, food, manufacturing and energy…not to say that any startup is easy but none of them compare to the complexities and pitfalls of the cannabis industry.  Starting and expanding our brand has been one of the biggest joys and toughest challenges of my life.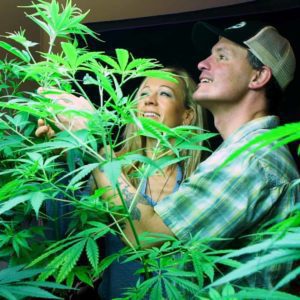 I've heard terms like the "Green Rush" and I always have to chuckle when I consider all that we've been through in the process of launching and building our brand. I remember when we opened our first dispensary and every day as I was driving into work I had a pit in stomach wondering what regulatory agency would show up to shut us down.  Thankfully it never did happen and after a few months the feeling dissipated. 
We've managed to build a regional powerhouse in our brand and as we launch nationally we have the same challenges as before.  The difference is that we now have new experience and knowledge that we didn't have before.  I can tell you that the shear determination, guts, grit and determination we apply to our businesses is why we're still in the game and relevant in the cannabis industry.
Just when we thought our path of growth and prosperity was nearly unstoppable we get dealt a pandemic sure to crush most small businesses.  Fortunately the foundation we've built into our series of vertically integrated companies is at least temporarily insulating us from the fallout.  I'm not saying we haven't suffered any pain at the hands of the crisis but we're weathering in place just fine for now and into the foreseeable future.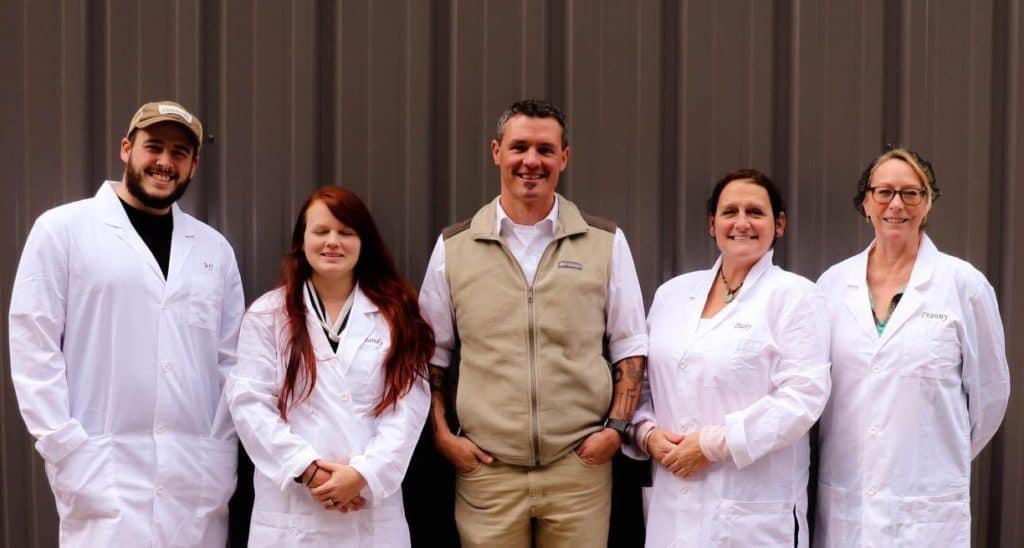 We had temporary store closing, layoffs, stimulus applications, prayers, meditations and many decisions to make.  That's what separates those that fold and the "lucky" ones that survive and thrive in the face of such challenging adversity.  We chose the path of facing our fate head on and with the same vigor and determination that got us to where we were before the crisis.  Scary? Yes!  Insurmountable?  Depends on your perspective!
Here we stand, united amidst the worst economic recession since the 1930's and we remain confident in the future of our growth and brand.  You can call it luck or you can call it vision but it doesn't really matter when your livelihood is in the balance.  We've risked our entire financial worth, our freedom, our reputations and last but not least our future.  We've woken up every morning with the motivation for success and made the tough decisions to keep us and our companies headed in that direction.  Hallelujah!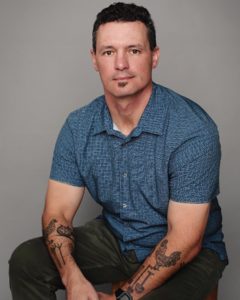 Jeff Tacy – CEO
Franny's Brand